Articles of Interest and Investment tourist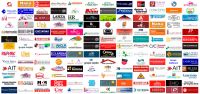 Advantages of operating with a Registered Real Estate Agency
Benefits of realizing your sales or rent operations with a Registered Real Estate Agency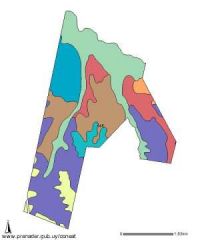 CONEAT Index - Land Suitability
CONEAT groups are not strictly basic ground mapping units, but homogeneous areas, defined by their capacity in terms of beef, sheep and wool standing.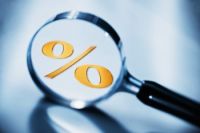 IRPF - Incometax - Uruguay
What ´s the IRPF? It is an annual tax that it burdens to the revenue of Uruguayan source obtained by natural persons with fiscal residence in our country.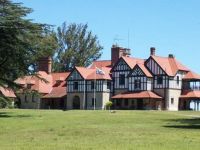 Anchorena Country Estate
Country estate of the Argentinian A.Anchorena donated to the Uruguayan government like National Park and Presidential Uruguayan Residence.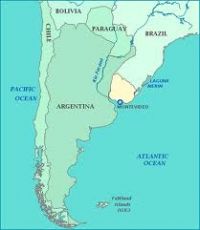 Uruguay
In Uruguay there is a tradition of respect for the law and private property was never violated beyond successive governments. This sets an ideal framework for real estate investments.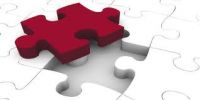 Costumers Guide
How to obtain a better result while treating with real estate agents when seeking to buy a property.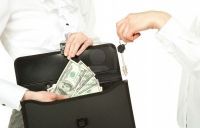 How to Book in Punta del Este
How to buy or rent a property in Punta del Este?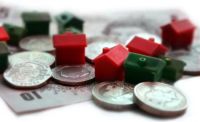 Property's Price
The property's prices are always to be confirmed by the property's owner.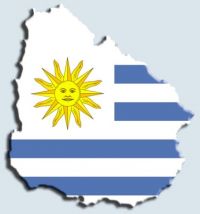 Entry to Uruguay
Entry requirements for Uruguay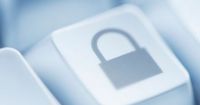 Policy data protection
In order to improve our services to visitors and customers, Apuntavamos.com dunk collects information in different forms.